July 22, 2014
New stuff for Fall 2014!
Even though I haven't written a note of music since February (I'm still on a self-imposed sabbatical, recovering from the seven-months I spent writing "Wine-Dark Sea"), I do have a few pieces that are "new" – or at least newly available for performances this fall. I've mentioned all of these at some point on Facebook, but it seemed like maybe there should be a single blog post that covers them all in one tidy, tasty little morsel of a blog post. YUM!
"Wine-Dark Sea: Symphony for Band" – a huge piece – 32 minutes! – based on "The Odyssey" by Homer. (That story lasts 20 years, so compressing it to 30 minutes was not so easy.) It was commissioned by the University of Texas for the 100th anniversary of their school of music, and taken on their recent "Around The World" tour. It's three movements, and a group can do the whole thing (my first choice, obviously), or a single movement. The first movement, "Hubris," starts out as an arrogant march (check out the horns!), and gets darker from there. The second movement "Immortal thread, so weak," is about devotion and a broken heart. The final movement, "The attentions of souls," is loud and raucous, imagined as a ballet of the shrieking souls of the dead. Believe it or not, even with a description like that, people seem to want to clap when it's done.
Here's a video of the University of Texas Wind Ensemble's performance in Tokyo, conducted by Jerry Junkin.

Next up, two very different pieces. In 2013, I wrote "The Soul Has Many Motions," a four-movement suite in honor of conductor and educator Richard Floyd's retirement from UIL in Texas. Last fall, I released one movement – "Night on Fire" (featuring multiple hand percussionists – the more the merrier/louder) as a standalone piece. That movement was just added to the Texas Prescribed Music List. This year, two more movements are available as individual pieces.
First up: "Unquiet Spirits," the third movement of the suite. This is sort of a limping, melancholy waltz. (If you're a sax player, you might know this tune as being the same as the tune from the second movement of my saxophone quartet, also called "Unquiet Spirits.") This piece is probably a grade 4 or 4+. You can listen to the Soundcloud audio here, and find the score here.

The other newly-released standalone movement from the suite is the final movement, a circus march called "The Ringmaster's March." Imagine if Charles Ives and I got drunk together and re-wrote Henry Fillmore's "The Circus Bee." You can see the score here.

But what if you're looking for a bigger, more serious piece than a circus march – something in the 9-minute range – but "Wine-Dark Sea" is a little much? Do you have a good band with a few really great soloists — on, say, clarinet and flute? Then I give you: "(Redacted)." Think music about the life of a spy – about both the excitement, but also the loneliness. (Did you catch the great Texas State University performance at CBDNA in March, conducted by Caroline Beatty? Hot damn.) The premiere performance – heard in the Soundcloud link below – was put together in only three days, by the Kappa Kappa Psi / Tau Beta Sigma 2013 National Intercollegiate Band, conducted by Anthony Maiello. (You can download the score here.)

And if you want epic, there's "The Frozen Cathedral." It's been around since March 2013, but wasn't available to non-consortium-members until January.

Lastly, and this one is not quite new, is "High Wire." Yes, it premiered back in May 2012, but I didn't have a video performance of it until this February, when Frank Ticheli conducted it with the Texas All-State Symphonic Band. It's a four-minute opener with – surprise! – lots of trombone (especially in this performance with, what, 16 trombones? I LOVE TROMBONES.). Download the score for "High Wire" here.

And before we go — Happy Birthday to "Redline Tango!" My first band piece turned 10 years old this year. Don't you wish you were giving a 10th anniversary performance of the piece? Don't you? The Hoff thinks you should.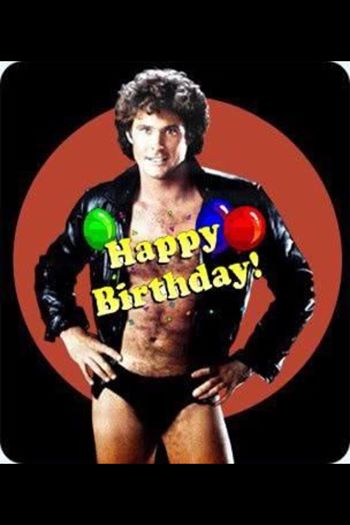 I tried to make that picture the preview pic for the Facebook link to this post. Facebook seemed to think that photo was inappropriate. INAPPROPRIATELY TOO AWESOME, I guess.
Please forgive the horribly tacky self-promotional post. Financing the renovation of a 125-year-old house will drive you to do things you aren't proud of. I promise that our next posts will return to photos of renovations,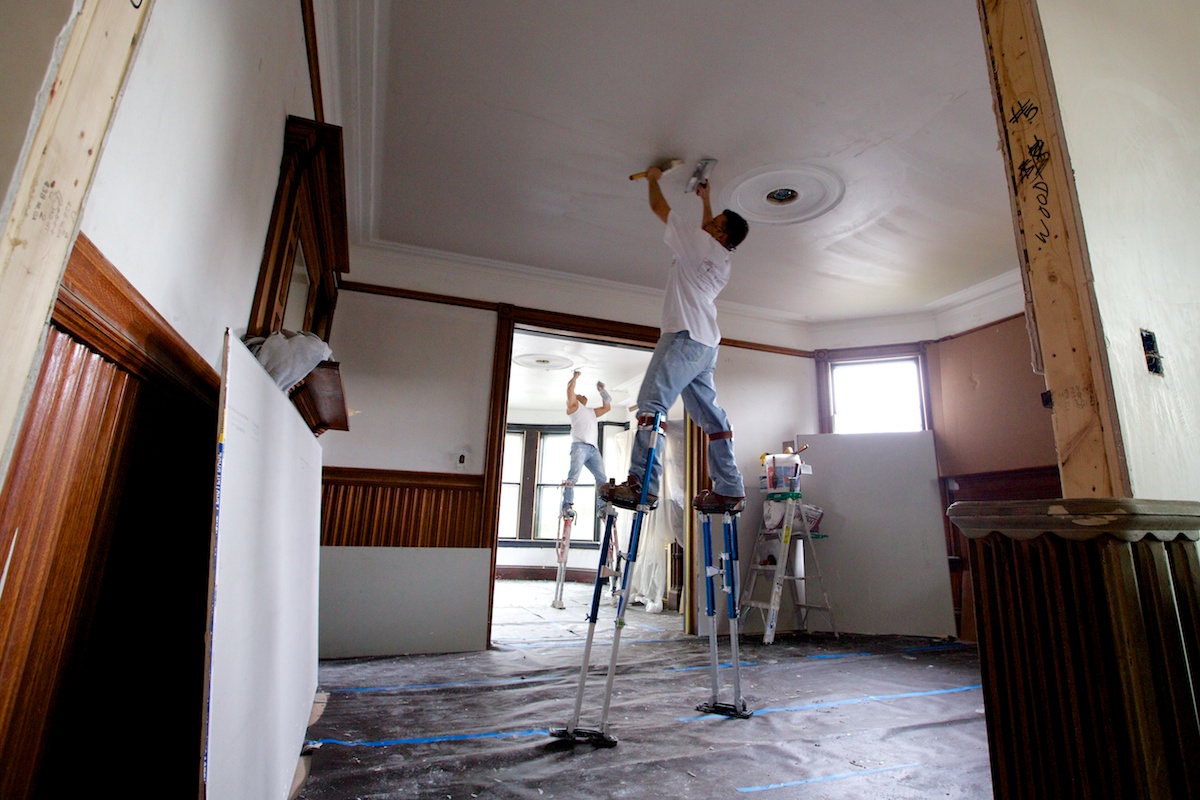 food,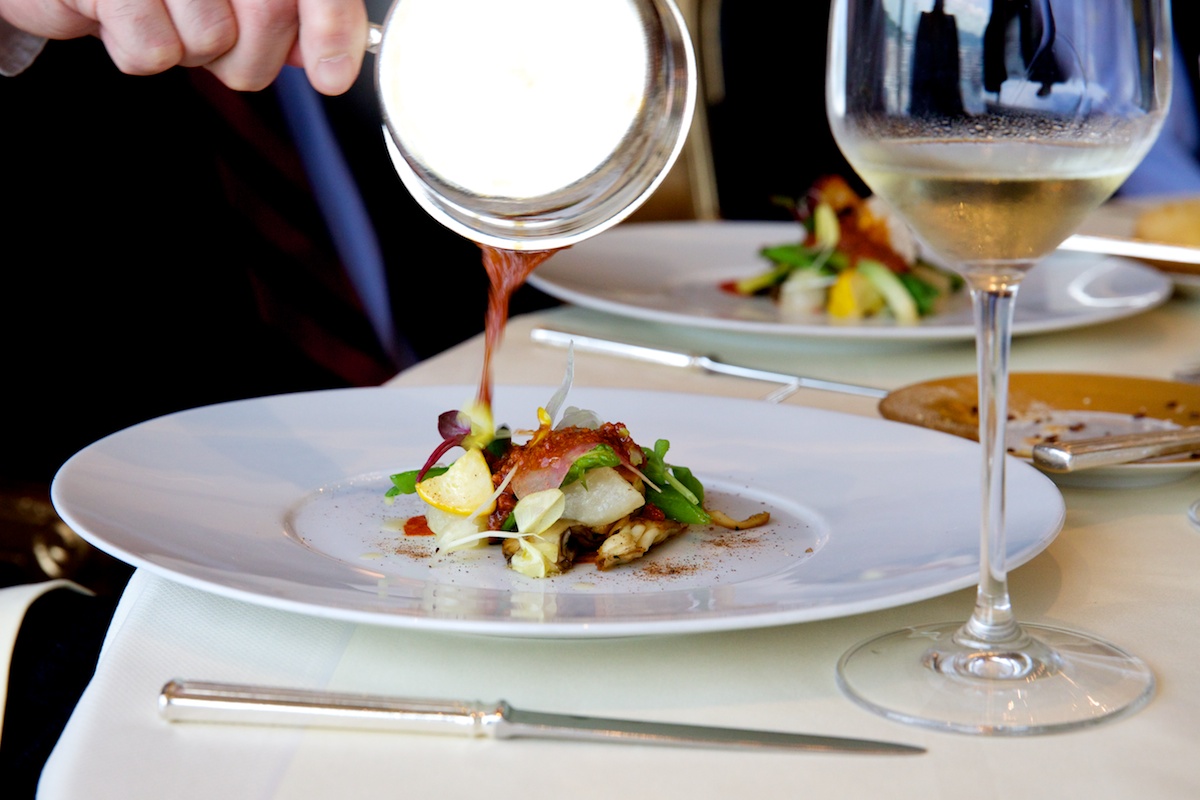 travel (the UT Wind Ensemble on the Great Wall of China!),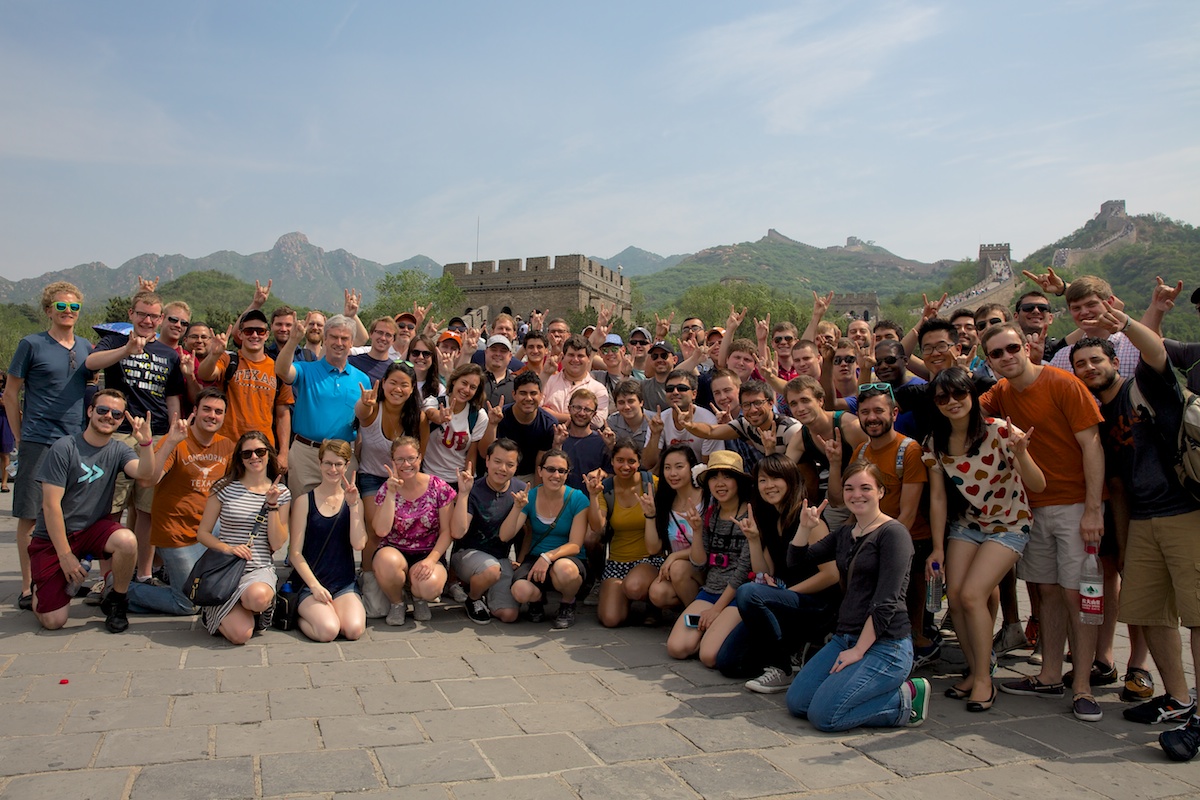 or, best of all, cats (preferably high on catnip).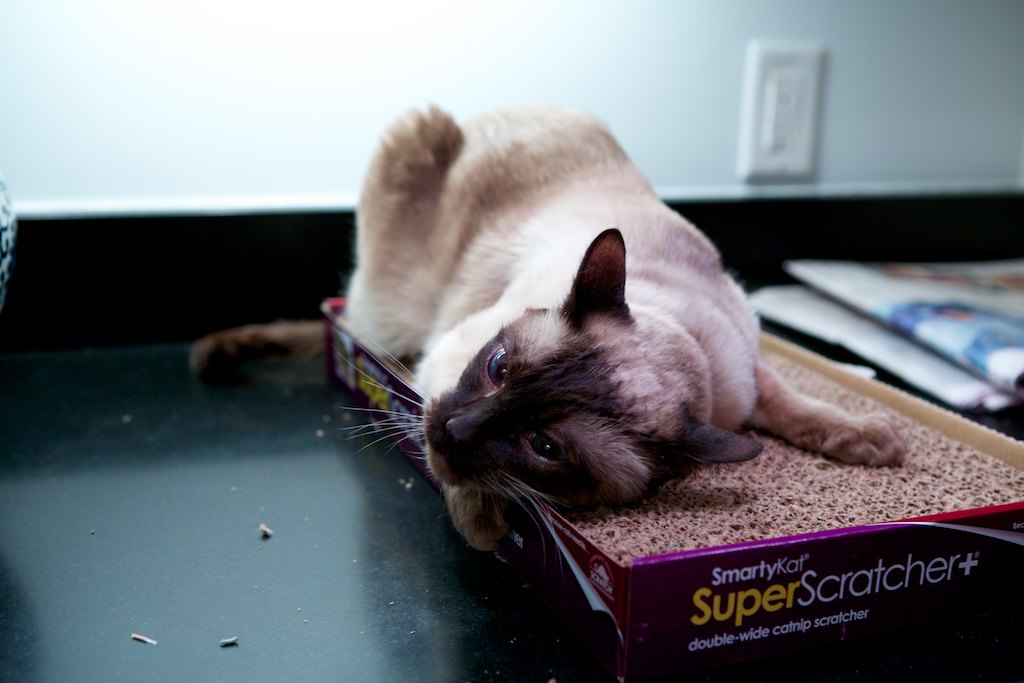 Okay, for sticking it out through this whole post, a bonus: video of composer Steven Bryant (in lederhosen!) playing the suspended cymbal part for my piece "Undertow."